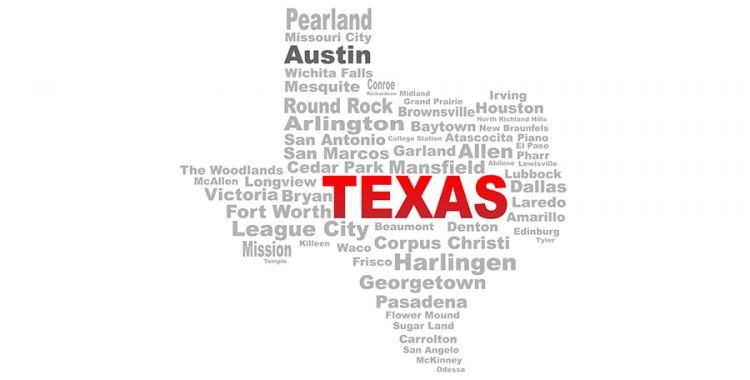 Aggregate Tax Rates for Select Texas Cities
Below is a useful resource containing the aggregate tax rates for select Texas cities.    You can also download a printable .pdf document by clicking on the tax table image below.
Please note that overlapping school districts can cause some of the rates listed to be incorrect. Please CONTACT US if you have questions or would like to know rates of cities not listed, or if you need any assistance with calculating your tax.