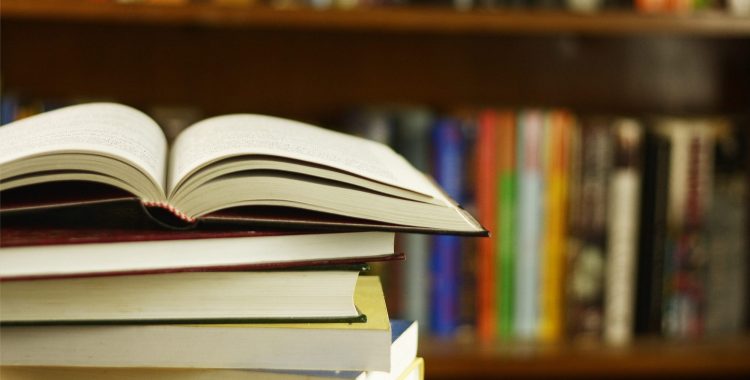 DFW School Districts November Elections
Texas is always among the lowest in the nation. Why? Because of a confusing voting system. 
We vote in March for state and federal primary races, with runoffs after that. We then typically return the second Saturday in May for "nonpartisan" school and city races with runoffs in June. And, we may even return a fifth time in August or September for a school tax ratification vote. However, a few school districts in DFW are looking to make the election process more simple, in hopes to increase the voter turnout.  Four area school districts are holding their tax ratification elections (TREs) and, in one case, a bond election, on Nov. 6. 
Birdville ISD has a $252 million bond proposal on the ballot and Frisco, Richardson, and Dallas ISDs also are holding their tax ratification elections Nov. 6, with early voting starting Monday.
"We obviously want the largest participation from our Birdville community," district spokesman Mark Thomas says, describing the Nov. 6 vote.
Holding school tax ratification elections — required when a district wants to increase its maintenance and operations budget above the $1.04 rate — in late August or early September is allowed.
This year, Azle, Lancaster, Cedar Hill, Ennis, Duncanville and Keller school districts held late-summer tax ratification elections. All were approved except in Cedar Hill. Turnout in each was predictably low.
The movement to cut down on the amount of election days in Texas is growing. State Sen. Paul Bettencourt, R-Houston, promises to introduce a bill in the 2019 Legislature.Dallas Mayor Mike Rawlings, a Democrat, supports such a move. A 2016 study ranked Dallas the worst major city in the nation for voter turnout in municipal elections.
This information is important to consider, as tax season approaches. To read the full article, visit: http://bit.ly/2At2H6S