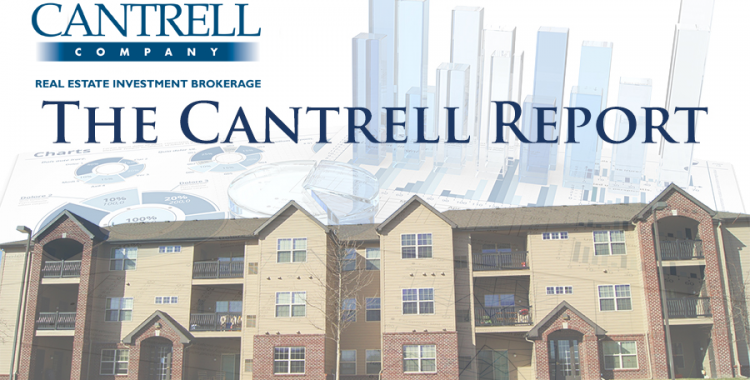 The Cantrell Report – June 2018
Forbes: Dallas, Austin Best Big Cities for Jobs

by Mark Cantrell
WASHINGTON (Forbes) – Dallas-Plano-Irving and Austin-Round Rock took the top two spots on Forbes' list of America's best large cities for jobs in 2018.
The Dallas area had 2.6 million jobs in 2017, a 2.8 percent increase from the previous year. That's 19.6 percent growth since 2012 and 25.6 percent since 2006.
Read the full June 2018 Cantrell Report by clicking the link below.